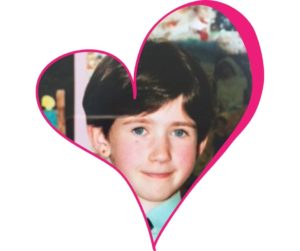 With less than 4 weeks to go before my daughter walks up the aisle, I have paused to check in with what it actually feels like at this time to be Mother of the Bride. To be honest, like many mothers, it only feels like yesterday when I was sending her off on her first day to school and over time have watched her grow up and grow into the amazing person she is today,  I would say that afterall, I'm her Mum!.
In the pit of my stomach I am getting a little nervously excited about her special day, but then I'm overcome with emotion and feel a little (only a little) sad for those days when she was tucked up in bed and her only concern was spaghetti hoops or baked beans for her dinner.
So onto this BIG DAY.  Months of planning, telephone calls, emails and decisions have now passed all in an effort to ensure this wedding day is my daughters best day EVER.  We've had so much fun along this wedding journey and have created a great deal more memories however as the day approaches I am feeling a little fragile, I am mindful that at really emotional times I must take care of myself, look after me and ensure that when the BIG DAY arrives, I'm an emotional support and not an emotional wreck!
Here are my top three Mother of the Bride Survival Tips
Recognise that you are emotionally sensitive right now
Work with your emotions, don't ignore them
Take time out to process those emotions whether that be via a treatment or whatever other technique you use to release emotion