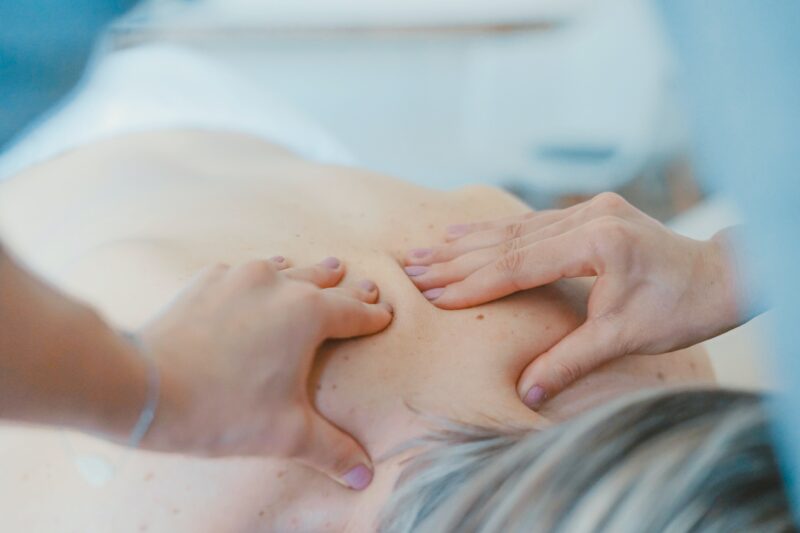 Back pain is something most of us suffer from in our lifetime. It might be upper back pain, from a car accident or fall with headaches or mid back pain from too much computer work. Mostly, it is lower back pain from poor stance or carrying something too heavy for us. Occasionally, it may be in the hips, left over from childbirth.

Whatever pain it is it can be eliminated or managed if it is a long-term problem. There are a host of therapies what can deal with pain, but which therapy? At Pain Relief Therapy we use Massage, Reflexology, Emmett or Bowen Technique to eliminate this pain.

What results can you expect with pain? At Pain Relief Therapy we work to eliminate your pain as quick as possible, causing the least discomfort and least money.  We have found that after two treatments there is relief and after three/four treatments the problem may be solved. Although, often the problem needs managing, therefore, we set up a management plan to leave you as easy as possible.

A management plan to deal with long-term pain will of course leave the area easier, if not devoid of pain. You can call for a free consultation about your pain with no obligation to purchase a treatment.